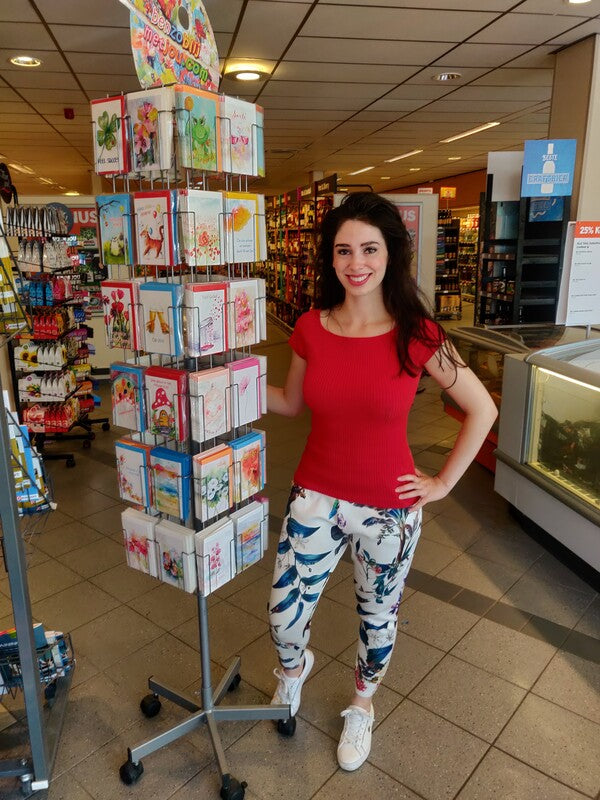 De kunst van verbinding
Unieke wenskaarten
In een tijd waarin persoonlijke connecties waardevoller zijn dan ooit, onderscheiden AQUARELLINDE wenskaarten zich door handgeschilderde, sfeervolle designs en persoonlijke teksten. Geef jouw winkel een unieke touch en verhoog de winkelbeleving! Meer weten?
klik voor meer informatie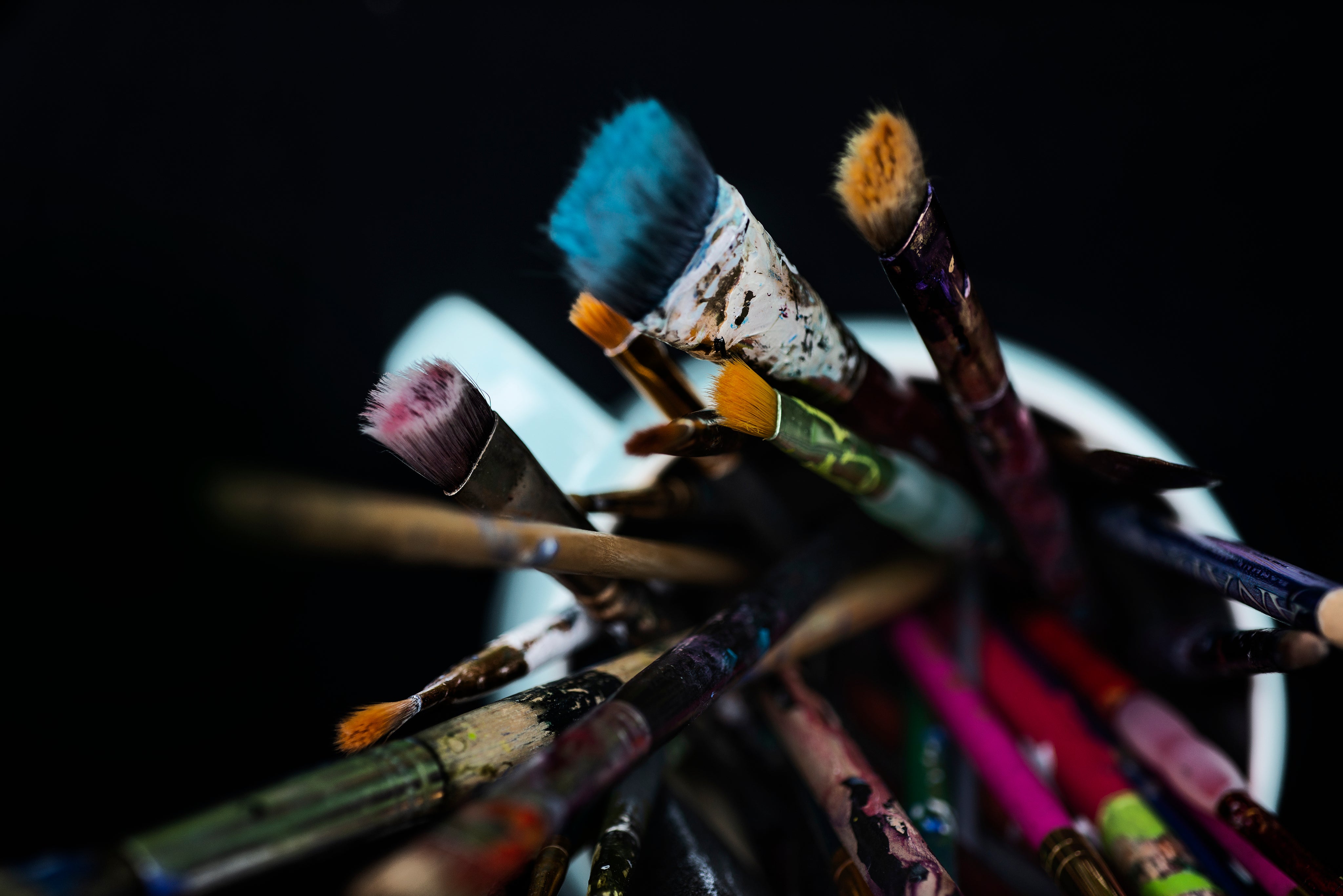 LIMITED EDITION fine art
DIBOND & GICLÉE PRINTS
Is your favorite original painting already at its new home, or are you looking to spend a little less? No worries, a high quality, limited-edition Giclée or Dibond fine art print might be perfect for you! More affordable, but still exclusive.
shop prints

I'm really surprised by the quality of the print! I ordered the giclee and it looks and feels so real. It is actually hard for me to believe that it is a print. I really like it! Hanging it was easy and now it looks so amazing in my apartment.

I wanted a unique painting that can't be found everywhere, but for a good price. The giclée print ticked all the boxes for me. I received the painting in less than 2 weeks and loved the packaging <3

I've been a raving fan ever since the package arrived! The packaging came with a lot of subtle details which was really cool. And now that the art is on my wall I can't stop looking at it.

Linde's art is really vibrant and colorful. The prints are high quality and worth the money, I love them! I'd buy one again in a heartbeat.

I've had nothing but positive reactions from my friends! I'm so happy with the dibond. I'm waiting for the next one to start a collection :)

I really am a fan of Linde's work. Having one of her prints in my home inspires me so much! The delivery was fast and great.

I gifted a print to my sister and she was so happy! The print is made of great quality and the piece is visually stunning. Totally recommended!

Due to her personal approach, Linde was able to represent the ideas and wishes perfectly in detail on the canvas. She did her best through a photo inspiration session to understand who my grandfather really was and how he should be painted. Because Linde freestyled the painting, it was exciting to see whether the facial expression would come into its own during the unveiling. So chapeau Linde, you did a fantastic job. I am very happy with it and keep it up!

I'm really happy with my portrait!
Do you want more info about your order, shipment or commissions (custom art)?
do you want to see more?
Feel free to click on one of the icons on the left :)